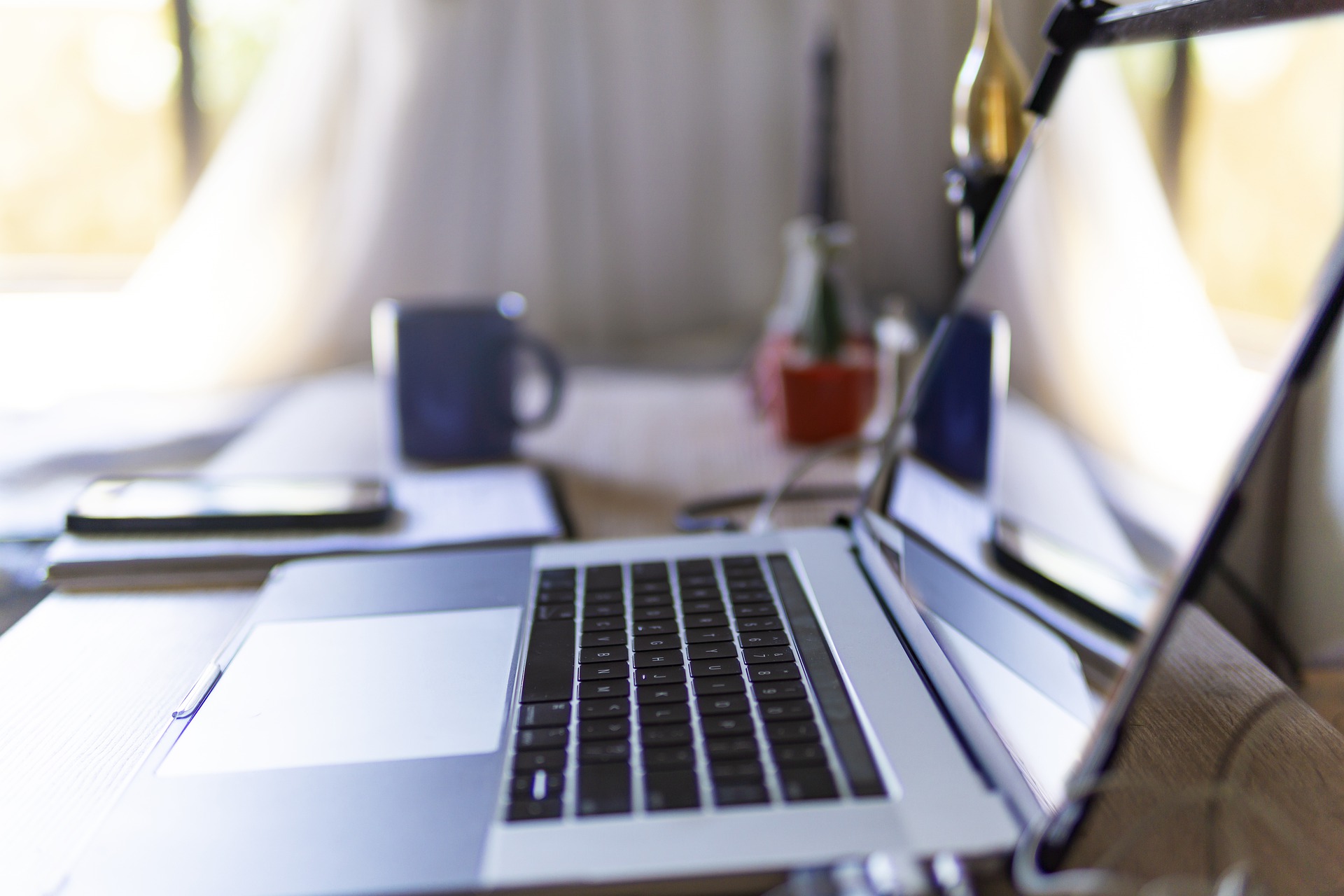 How to setup an online streaming classroom using multiple videos
While live streaming classrooms and online education solutions are not particularly new, they are now the new normal and are here to stay. Leveraging the right video education platform and equipment such as high-quality web cameras, anyone can easily live stream lectures, webinars, conduct product demonstrations, and lots more. Using multiple camera angles and different on-screen layouts helps presenters break away from the usual one-shot webinars and classes. In the case of product-based demo sessions, multiple web cameras can help capture all sides of the product (front, back, sides, top-view, etc.) to easily display different features and capabilities.
Let's take a look at some of the key equipment required to setup an online streaming classroom:
Professional web cameras: Video collaboration thrives on a good visual experience. ClearOne's UNITE® series of professional cameras is designed to are optimized for a wide range of applications and environments., and can be paired with user's own choice of mic and speaker for exceptional audio-visual collaboration. UNITE cameras are also compatible with popular cloud-based video conferencing applications such as Clearone's COLLABORATE® Space, Microsoft® Teams, WebEx™, Zoom™, GoToMeeting™, and more. In addition to online streaming for classrooms, other key applications of UNITE cameras include - PC-based video conferencing, web conferencing, unified communications and more.

Video collaboration tools: Sharing video projects in online classrooms or with your team and clients, processing feedback, approvals, etc. requires video collaboration tools that can help you stay creative and productive at the same time. Clearone's cloud-based and on-premise video products and services combine rich functionality with affordability and flexible deployment options for effective collaboration across teams and geographies.
With Clearone's COLLABORATE Space offerings moderators can add up to 100 participants in any classroom session. Additional participants can also be added in increments of 100. Participants can join with their audio and video turned OFF to avoid and unwanted interruptions. Hosts and presenters have full control over audio and video for all participants.
Other live streaming equipment may include lighting equipment (if shooting under low light conditions), a tripod, stable Internet connection/portable Wi-Fi Device, encoder (for compressing videos), and transcoder (for converting online videos into different resolutions for varying screen sizes, internet connection speeds, etc.).