From cabin fever to distractions ranging from kids, family, home chores, TV, etc. – the list of WFH (Work-from-Home) issues runs long. But it's important to stay productive and sane! Here are some proven tips for acing remote work: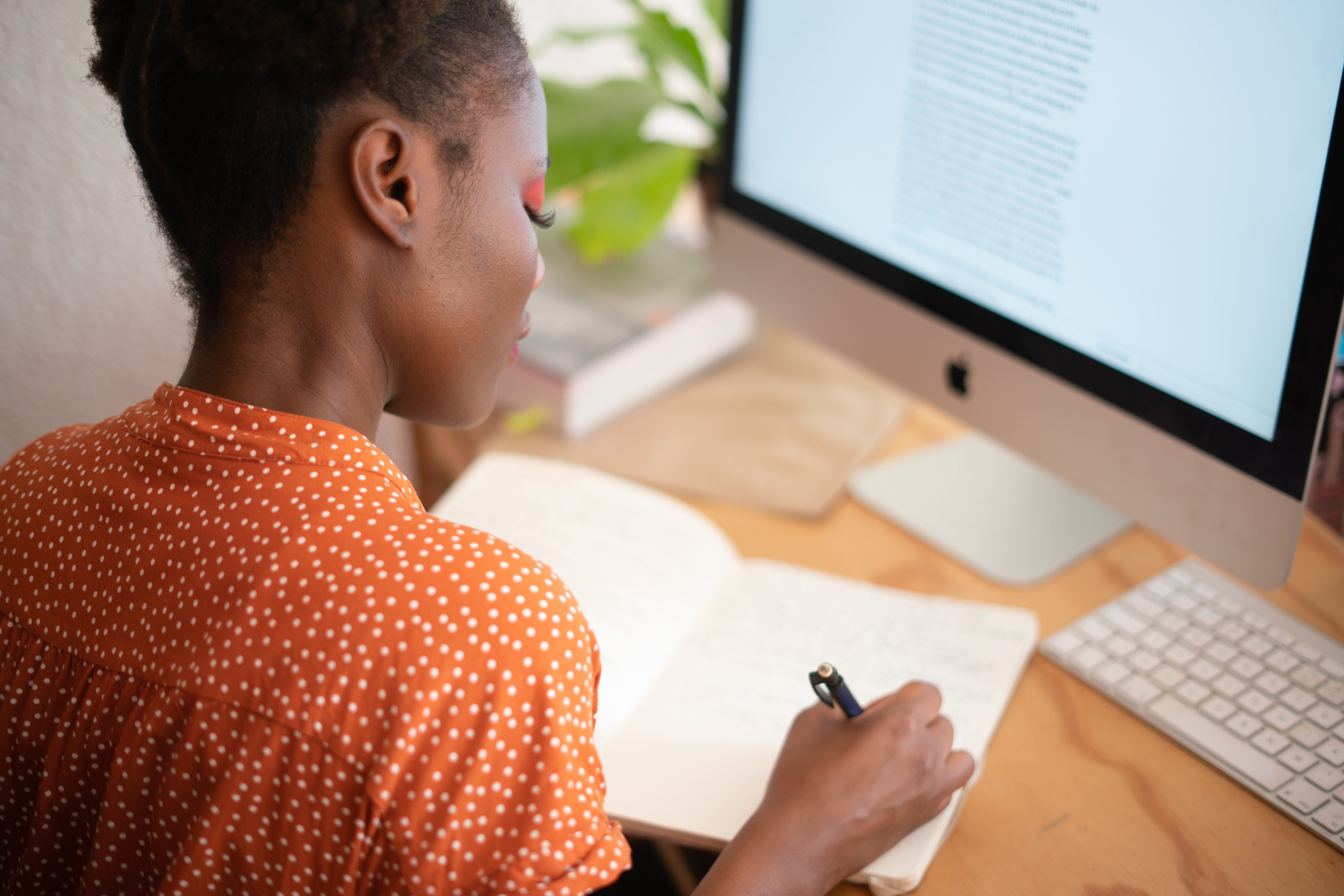 #7 Make a to-do and an anti-to-do list: While it's obvious that having a to-do list helps keep you on track working remotely when the boss isn't around, making an anti-to-do list could prove to be your secret productivity hack. Every time you accomplish a task/goal, jot it down in your anti to-do list. Doing this list will not only help you visualize your progress and feel motivated, but also reveals interesting facts about your work patterns – how you actually spend time, what gets you most stressed, etc.
#8 Connect more to alleviate the side-effects of isolation: COVID-19 has induced more stress than ever to the workplace. Not only are people feeling isolated due to remote work and not being able to venture out, many are feeling anxious and depressed too. Living with the fear of losing or having already lost jobs is making matters worse.
#9 Workplace wellbeing at home: Bupa, a leading private healthcare provider in the UK reports that its workplace wellbeing advice line has received 300% more calls since the coronavirus crisis unfolded. Workplace psychologists are also flooded with requests for virtual consultations. Technology can play a significant role here in helping people beat the blues effectively. Audio-visual collaboration tools can be used to conduct fun team sessions, virtual games, online meditation, and lots more. For instance, Goldman Sachs offers cooking classes via Zoom. Other firms have launched virtual choir workshops, drinks and lunch sessions, story time for children, and even online challenges to boost employee morale.
While the full impact of the COVID-19 crisis on life and work is still unfolding, looking for the upside in a downside situation will help make the best of what you can control and leave the rest. Do leave comments on your tips to make this lockdown work-life balance work!