The importance of employee recognition cannot be overstated today when the world is facing an unprecedented crisis unleashed by the sudden outbreak of the COVID-19 pandemic. Keeping employees engaged is no longer a nice-to-have but a critical imperative for businesses as large chunks of workforce adapt to remote work and struggle to keep up their morale and productivity. While most organizations (88%)i already have employee recognition programs in place, the current scenario requires tweaking them for a virtual setting.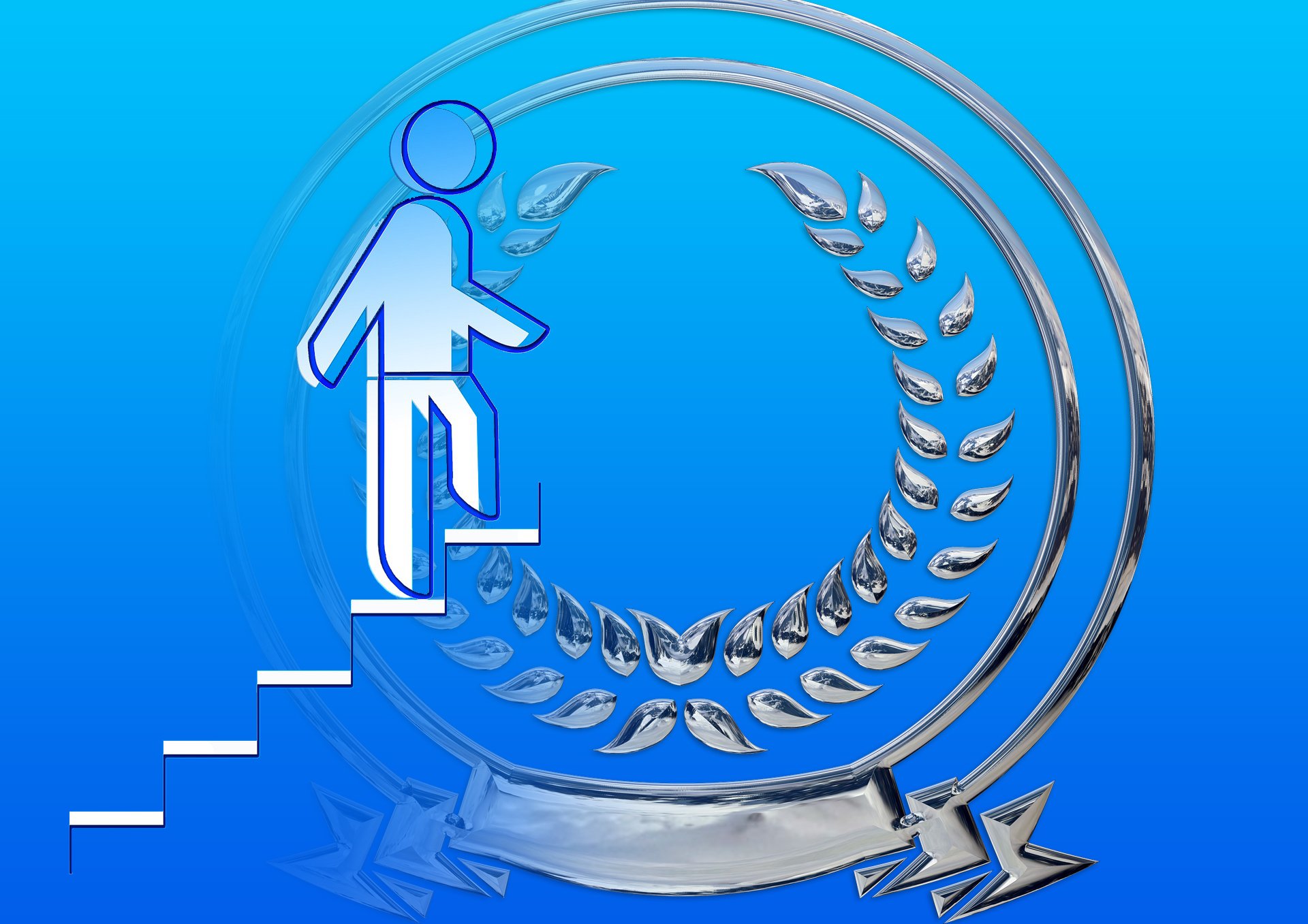 Here are our five practical tips to set up employee recognition programs that work well in the new normal:
#1 Keep it simple, but don't forget to publicize achievements: A simple congratulatory email or message on Podio, Slack, etc. is easy, quick and makes employees feel valued on a day-to-day basis. Appreciating employees face-to-face through short calls on online meeting platforms lends even greater impact. When it comes to notable achievements, team managers must announce the same using 'public praise' options present on most employee recognition platforms or company intranet/social networking portals.
#2 Reframe the goals of your employee recognition program: Let's say your recognition program focused heavily on lead generation and sales in pre-COVID times, but since the pandemic, ensuring customer satisfaction and business continuity have been your organization's greatest challenges. Taking this into account, team managers can set new incentives for employees who go the extra mile to deliver a great customer experience or say put in extra effort to set up the VPN for their team.
#3 Leverage collaboration tools wisely: Audio-video collaboration tools are helping companies stay connected with employees in the new reality and team managers can use it to enhance team spirit, and show how they care. Savvy companies are conducting fun team sessions, virtual games, online meditation classes, and lots more. For instance, Goldman Sachs offers cooking classes. Other firms have launched virtual choir workshops, drinks and lunch sessions, story time for children, and even online challenges to boost employee morale. Team managers can also consider launching online peer recognition programs where workers rate each other on team spirit, communication skills, etc.
#4 Harness the gamification advantage: Its best to select an employee recognition platform that supports gamification – it drives better uptake and adoption among employees and praise doled out on such platforms is a great way to boost morale and motivation. For instance, provide badges to award your best performing employees, motivate low-performing ones using a points-based system or set up quizzes to test and reward employees for important work information.
#5 Go full throttle on spontaneity: Let teams come up with their own quirky ways to drive engagement. For instance, some might love meme/GIF battles on Fridays, mini-tours of their workspace, etc. while other teams may prefer quiz/yoga/mediation sessions or introducing their family members to colleagues. Encourage teams to celebrate birthdays, work anniversaries and small wins virtually to ensure everyone is connected and in a positive frame of mind.
It is not easy to take employee recognition strategies fully online, we hope these tips will help you. What team building and engagement strategies are working for you currently? Do tell us in the comments.