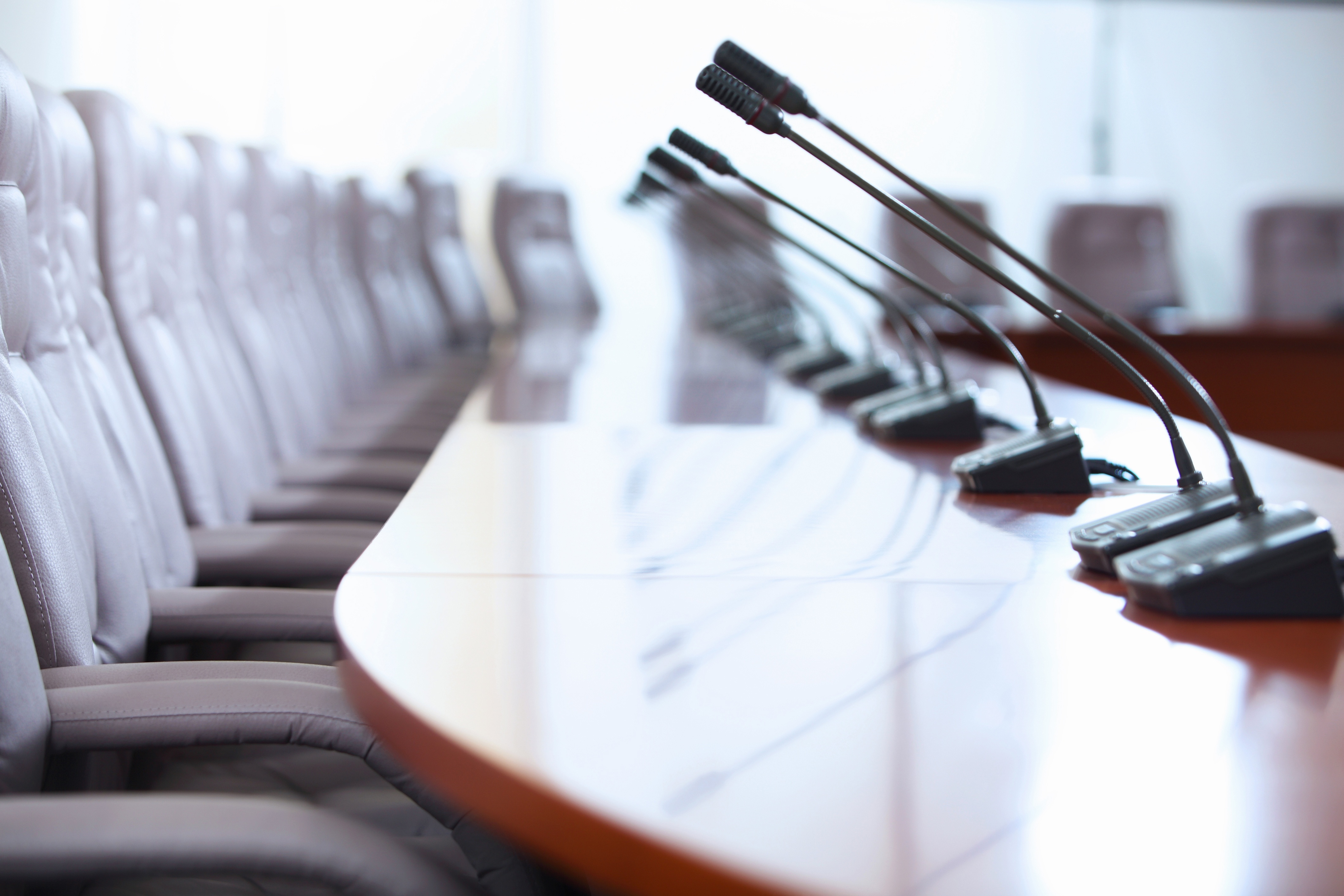 The saying, "the best-laid plans of mice and men often go awry," rings true for anyone who has ever carefully planned a project only to have last-minute requests or changing requirements threaten to derail it. Take the recent FCC changes that limit the use of certain frequencies in North America, for example. These new rules mean that by 2020, the 614-698 MHz range will no longer be available to wireless microphones.

More Flexibility to Meet Wireless Requirements
Adapting to these types of changes while designing user-friendly and affordable collaboration spaces requires flexibility and choice. That's why ClearOne is introducing the WS800 M550 Wireless Microphone System at InfoComm along with six additional solutions and a major software update.

The WS800 Wireless Microphone system includes tabletop, gooseneck, hand-held and belt-pack lavalier models of wireless microphones/transmitters and a base-station receiver with either 4 or 8 channels. With the addition of the new M550 model, the WS800 is now offered in eight frequency ranges, giving you mic options for any project need.

More Choice for Dante™ Installations
The only thing better than a ClearOne mic might be a ClearOne mic that is Dante-enabled. Giving your customers the benefit of Dante digital media networking technology no longer requires a tradeoff for mic selection or quality.

Like the other mics in the WS800 Wireless Microphone system, the new WS800 550 mic will also be available with built-in Dante technology that interoperates with other Dante devices from any supplier, including ClearOne's CONVERGE Pro 2 and CONVERGE Matrix.

We will also debut a Dante version of our ceiling microphone array at InfoComm 2018, giving you more choice when your Dante design calls for a mic with unbeatable sound and unobtrusive placement. Like the Ceiling Microphone Array and Ceiling Microphone Array Analog-X, the new Ceiling Microphone Array Digital-Dante will include three wide-range microphones that are mounted together into a single unit array to provide the rich sound of three individual unidirectional microphones while maintaining full 360-degree coverage.

The Ceiling Microphone Array Digital-Dante works with any Dante-enabled DSP mixer and complements ClearOne's CONVERGE Pro 2 DSP mixers.

Making connections with ClearOne has never given you so much choice or flexibility. Sign up for our press releases to be first to know more. Then be the first to see at InfoComm Booth N1628.