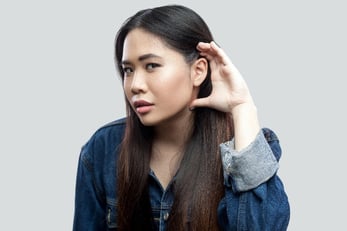 Technology of greatest value to AV customers in 2022
PART III of III
We believe advances in audio technology will deliver the greatest value to our customers.
Video, unlike audio technology is more digital, self-contained, and less dependent on environmental conditions of the conferencing space and not subject to variables to which audio performance is subject.
Great video advances have been made such as cloud apps, UHD, smart cameras. Audio, however, is subject to less predictable and highly variable environments. Room size, conditions such as highly reflective surfaces, loudspeaker placements relative to microphones, participant voice characteristics, and aesthetic demands for discrete audio components will drive audio technology advancements. Ease of install and manageability is also a major frontier for development.