From cabin fever to distractions ranging from kids, family, home chores, TV, etc. – the list of WFH (Work-from-Home) issues runs long. But it's important to stay productive and sane! Here are some proven tips for acing remote work:
The standard office-based job may well become a thing of the past in the post-COVID world. While remote work was accelerating across the world even before the pandemic struck, the pace at which this crisis has forced workers to adapt to remote work is unsettling even for the most seasoned professionals. After all, it's one thing to work from home once or twice a week, but quite another to be doing so for an extended period of time (which could be 'forever' for some people).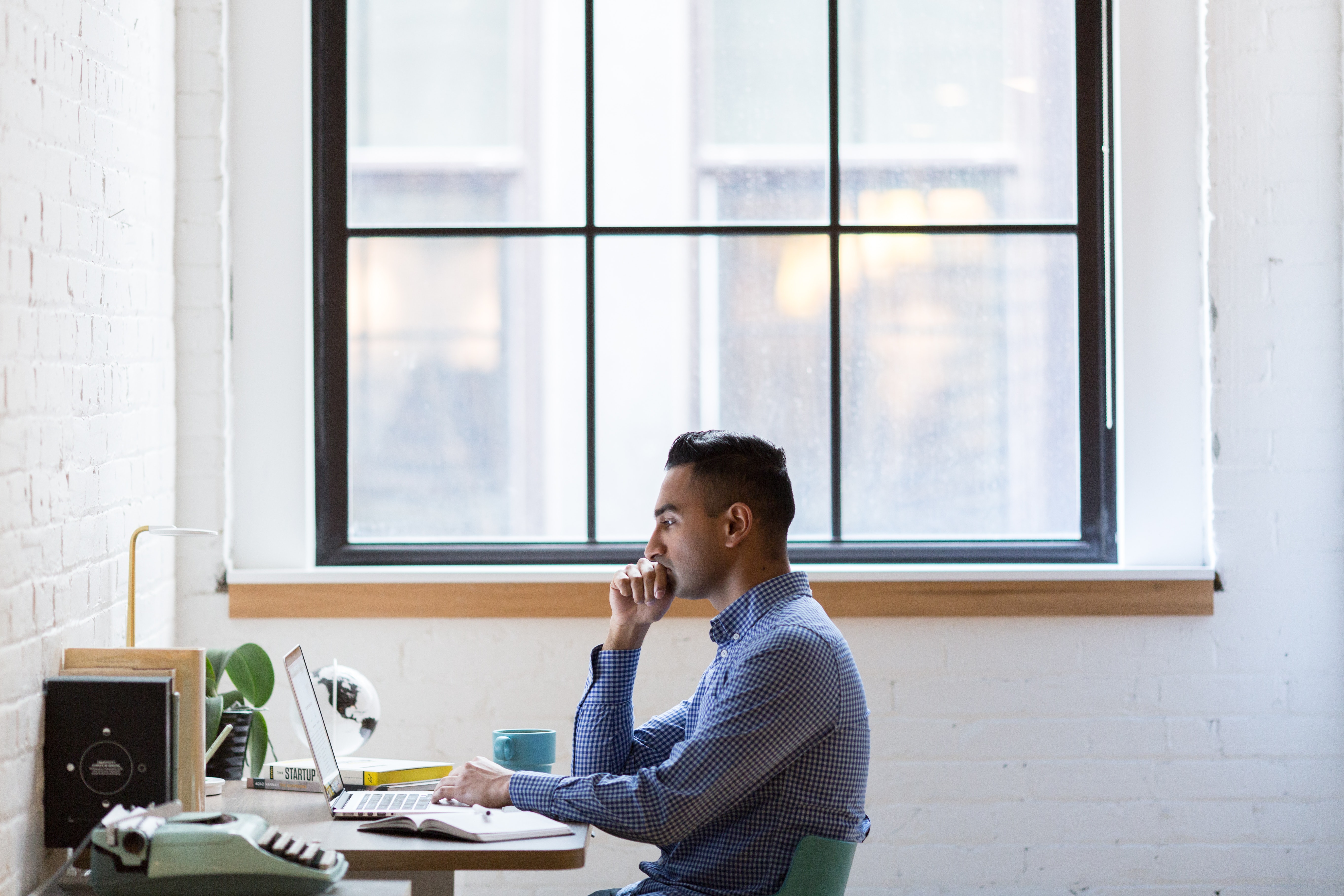 #1 Set up your home office: Designate an area in your house as your workstation and keep everything you need around this space – router, phone, desktop/laptop, tablet, etc. It is a good idea to invest in quality technology such as audio-visual collaboration tools, video conferencing solutions, and next-gen AV networking hardware that let you do your job efficiently and be available whenever required.
#2 Master technologies: Whether you are using Microsoft Teams for video conferencing or project management tools like Asana, get well acquainted with the features of these tools and platforms. You can integrate feature-rich professional AV networking with ease to make the most of them. Read up, watch product videos or get help from your company's IT department if you face any issues navigating through the new-age collaboration technologies.
#3 Set a schedule: It's best to start working at the same time each day, much like the time you worked at office. Try to chart out a realistic work schedule that leaves adequate time for family life too. When working from home, it is easy for work to creep into your personal space. Don't let that happen – switch off your laptop and put your work apps into 'away' mode when you are done for the day. Your family as well as colleagues will appreciate the distance.
To be continued…